White House Correspondents' Association President Margaret Talev's Dinner Remarks
White House Correspondents' Association President Margaret Talev addressed the organization's annual dinner on the need for a free and fair press in the U.S. and around the world.
"We reject efforts by anyone, especially our elected leaders, to paint journalism as un-American, to undermine trust between reporter and reader, or to cast doubt on the relevance of facts and truth in the modern age. An attack on any journalist is an attack on us all"
Watch her full speech below: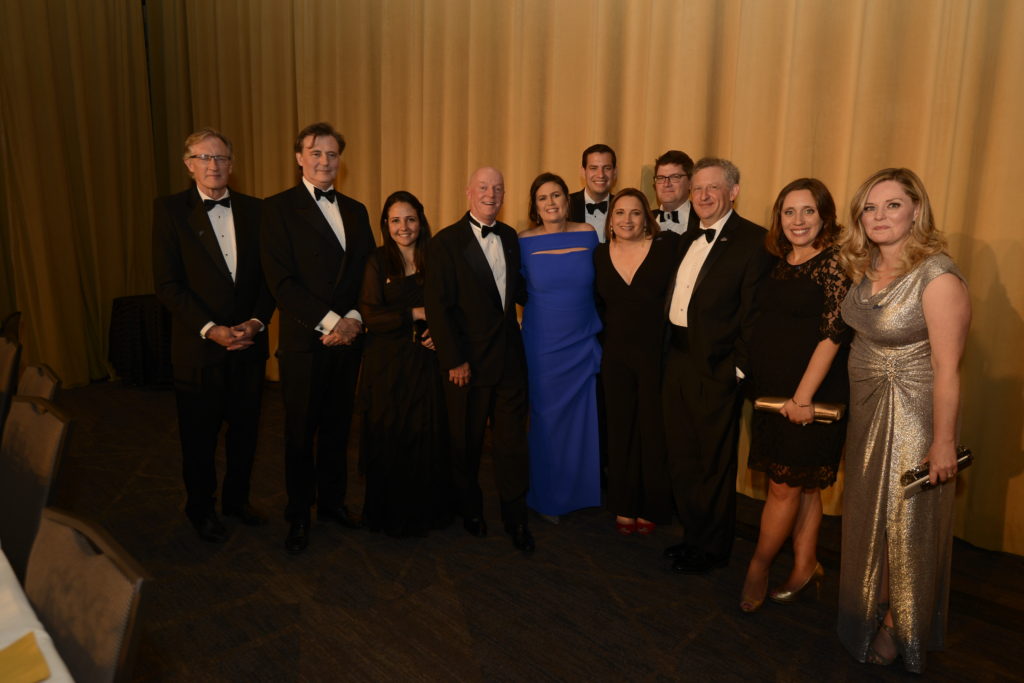 ANNOUNCING THE ENTERTAINER FOR THE 2018 WHITE HOUSE CORRESPONDENTS' ASSOCIATION ANNUAL DINNER
WASHINGTON – The White House Correspondents' Association is pleased to announce that comedian Michelle Wolf will be the entertainer at the WHCA's annual dinner on Saturday, April 28, 2018. Wolf is the host of a newly announced show on Netflix, which comes on the heels of her highly reviewed HBO special. She is also known for her acclaimed work as a contributor on Comedy Central's Daily Show With Trevor Noah.
"I'm delighted to announce 'Nice Lady' Michelle Wolf as our featured entertainer this year," said Margaret Talev, president of the WHCA. "Our dinner honors the First Amendment and strong, independent journalism. Her embrace of these values and her truth-to-power style make her a great friend to the WHCA. Her Pennsylvania roots, stints on Wall Street and in science and self-made, feminist edge make her the right voice now."
Wolf most recently premiered her hour-long HBO special, "Michelle Wolf: Nice Lady" and Netflix recently announced that she will star in a new weekly half-hour comedy show later this year. Prior to that, Wolf worked as an on-air contributor and writer for The Daily Show With Trevor Noah on Comedy Central.
The Association, founded in 1914 to represent the White House press corps, works to maintain independent news media coverage of the president, advocating for access, handling logistics for pools of reporters who stay close to the president and those who travel with him, and providing scholarships to journalism students.
The annual dinner is traditionally attended by the President and First Lady as well as many other senior government officials and members of the press corps. Proceeds from the dinner support the association's year-round work as well as scholarships for aspiring journalists and awards recognizing excellence in the profession.